Welcome to Century Architexture.
Established in 2005, Century Architexture specializes in brick veer products and installation services. We serve clients throughout Etobicoke, GTA and Waterloo. Contact us for more details.
Our Services
At Century Architexture, we pride ourselves on offering an amazing selection of brick materials, including:
brick veneer
brick walls
century bricks
distillery bricks
archaic bricks
Working with a wide range of architects, designers and homeowners around Canada, we are committed to exceeding your expectations.
We also provide brick installation services at competitive prices.
No job is too big or too small. We handle every project with the same professionalism.
"No job is too big or too small"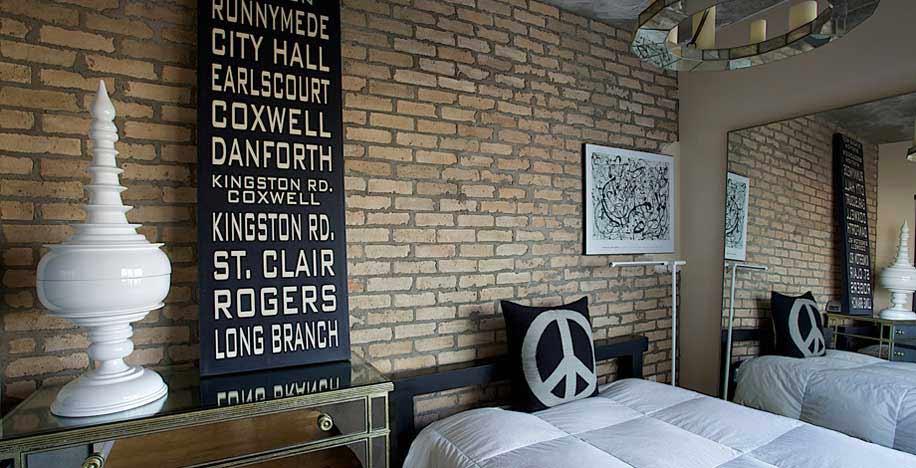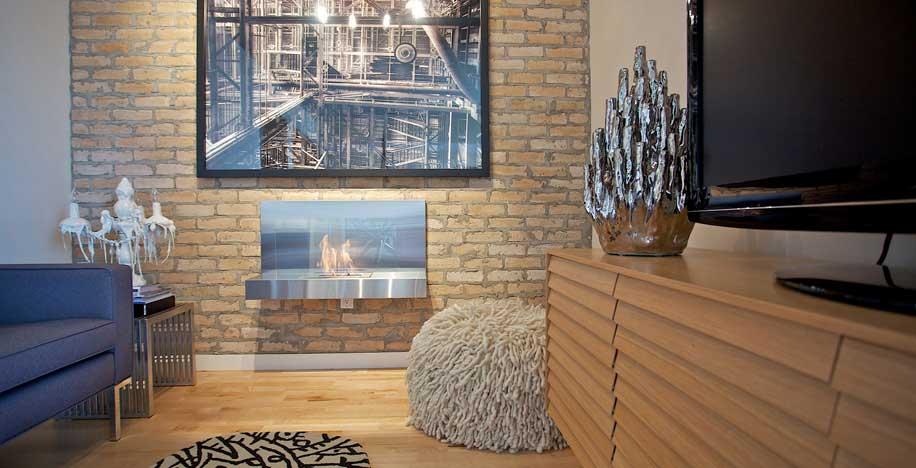 Our Team
Century Architexture has a team of knowledgeable and qualified professionals who help you find the right products for your specific needs.
We give our clients exactly what they want and provide an experience they'll remember for years to come.
With the ability to make you feel as if you have been transported to another time, the selection at Century Architexture brings warmth and intrigue of history to any space.
Browse through our website for any further information on our services and products.
"Our bricks bring warmth and intrigue of history to any space"
Why Choose Us?
Extensive experience
Expert advice
Wide range of services and products
Exceptional craftsmanship
Licensed, qualified and insured company
Competitive prices
Want to learn more about our services and products?