Contact Century Architexture if you need quality brick veneer.
We serve clients throughout Etobicoke, GTA and Waterloo. Contact us for more information.
Superior Quality Brick Veneer
Century Architexture supplies superior quality brick veneer designed for both residential and commercial properties.
Easy to install, extremely durable and beautiful, our products will suit your needs, tastes and requirements.
Give us a call to benefit from impressive products and exceptional installation services.
Benefit from impressive products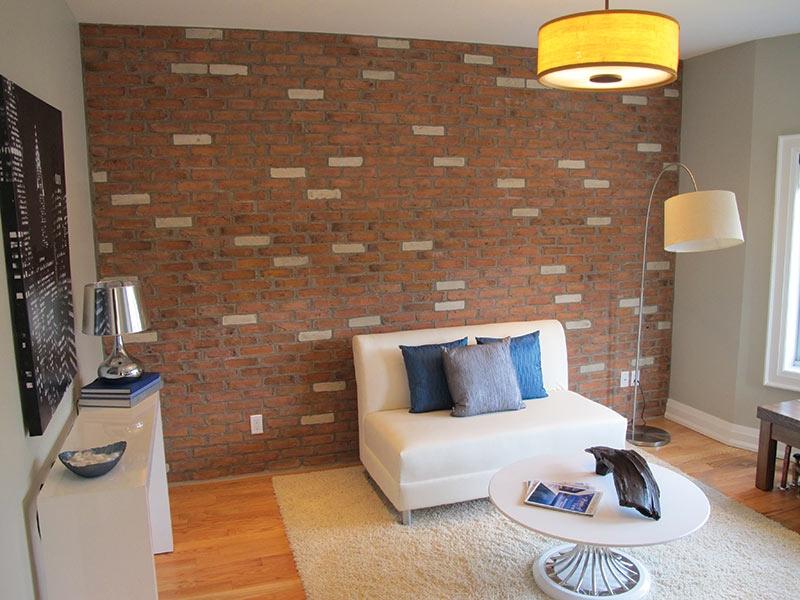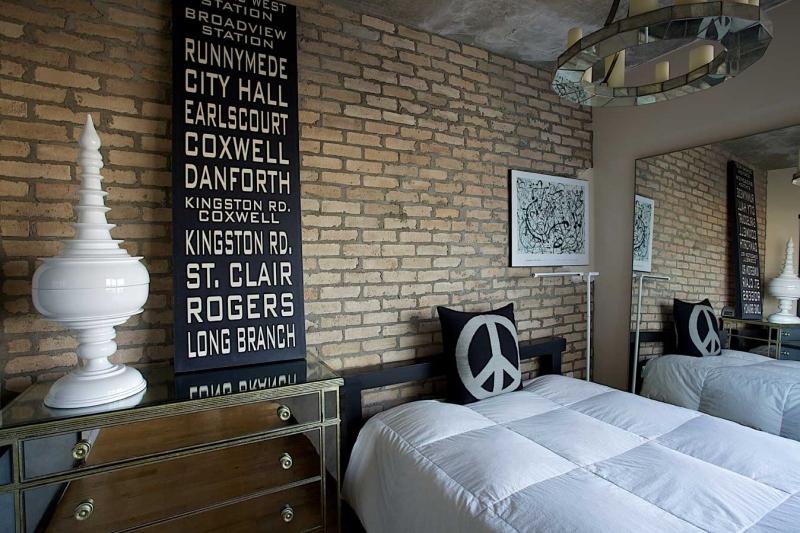 Timeless, Classic Brick Veneer
Homeowners and property owners are taking the aesthetic advantages of brick to the next level, incorporating brick veneer in both exterior and interior spaces.
At Century Architexture, we offer timeless, classic brick veneer to enhance the appearance of your property.
Contact us, we'll be happy to help.
Our brick veneer will enhance the appearance of your property
What Sets Us Apart?
Competitive prices
Knowledgeable and friendly team
Excellent craftsmanship
Quality products
Years of experience
Professional advice
Quality brick veneer to suit your needs