Century Architexture is a leading supplier in century bricks.
We serve a wide range of customers throughout Etobicoke, GTA and Toronto.
Specialists in Century Bricks
With years of excellence, Century Architexture specializes in century bricks for all types of properties.
Our experienced and friendly staff is always ready to assist you in evaluating the suitability of our products to your planned project.
Browse through our website for additional information.
"Our friendly staff is always ready to assist you"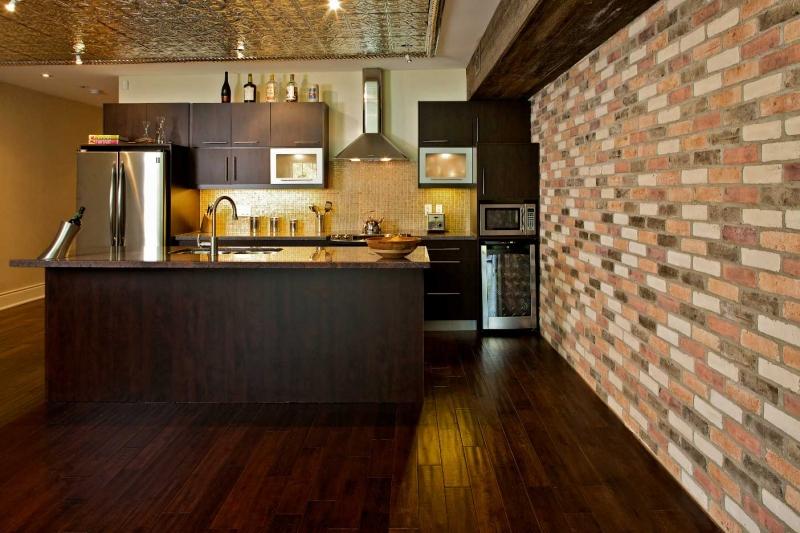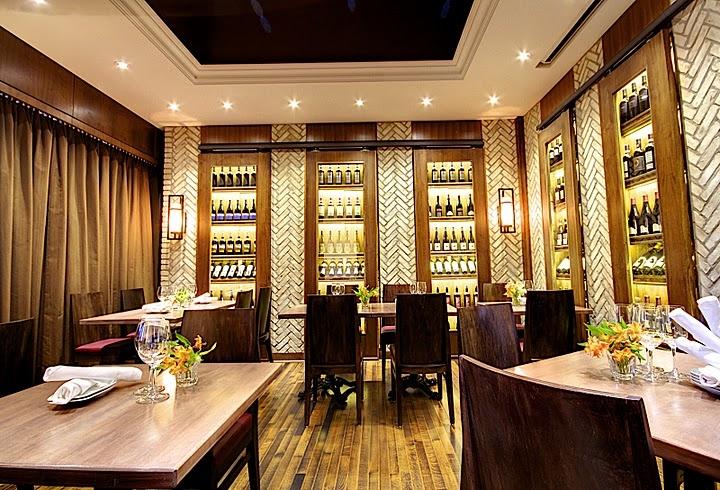 Durability and Versatility
Century Architexture has established itself as one of the leading brick suppliers in Canada. Our products are consistent, durable and versatile.
Rest assured, our century bricks will stand the test of time for years to come.
Contact us today. We guarantee 100% customer satisfaction.
"Our century bricks will stand the test of time"
Our Values:
Honesty and integrity
Unrivalled expertise
Attention to detail
Unmatched professionalism
Superb customer service
Commitment to excellence
A wide range of century bricks