At Century Architexture, we pride ourselves on offering a wide range of distillery bricks.
Call us for reliable products and services in Etobicoke, GTA and Waterloo.
Quality Distillery Bricks
Century Architexture specializes in quality distillery bricks. Available in a wide range of colours, styles and patterns, our products will suit any space and taste.
Get in touch with our friendly team to discover an amazing selection of brick products. We are pleased to assist you.
"Our products suit your needs, styles and tastes"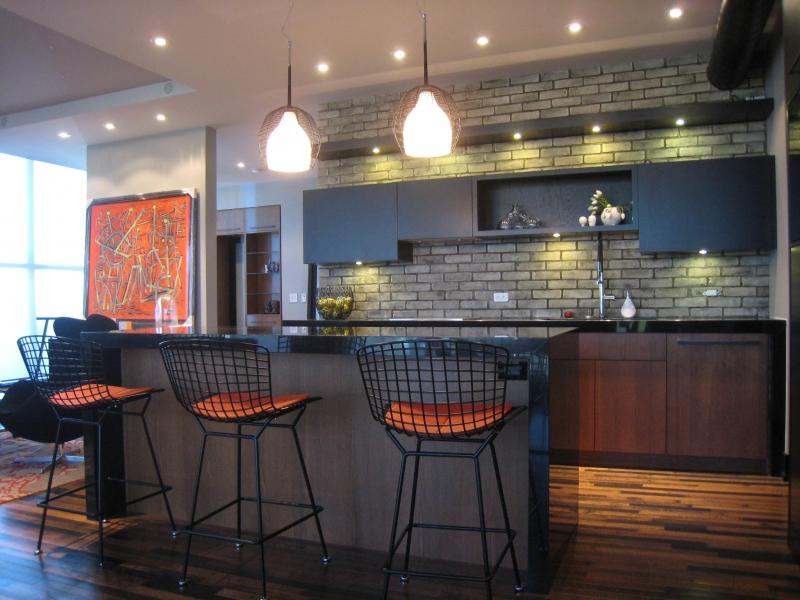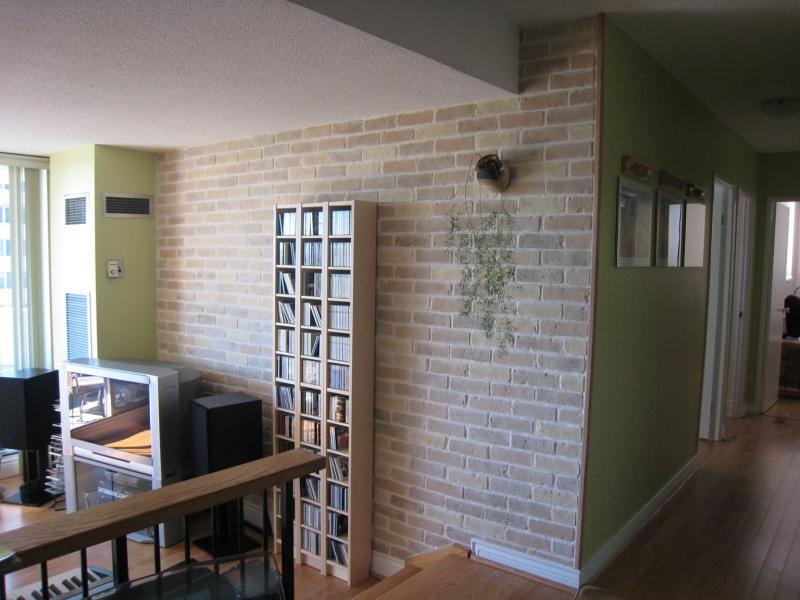 Reputable Company
Century Architexture is one of the leading brick companies in Canada. With years of experience, we supply a variety of bricks for a large range of clients throughout the region.
Let our experience and expertise help you create beautiful designs for your home, business or property.
"A variety of bricks for a wide range of clients"
Why Choose Us?
Affordable rates
Industry-leading techniques
Expert advice
State-of-the-art equipment
Quality workmanship
Licensed, insured and bonded company
Your reliable leader in bricks